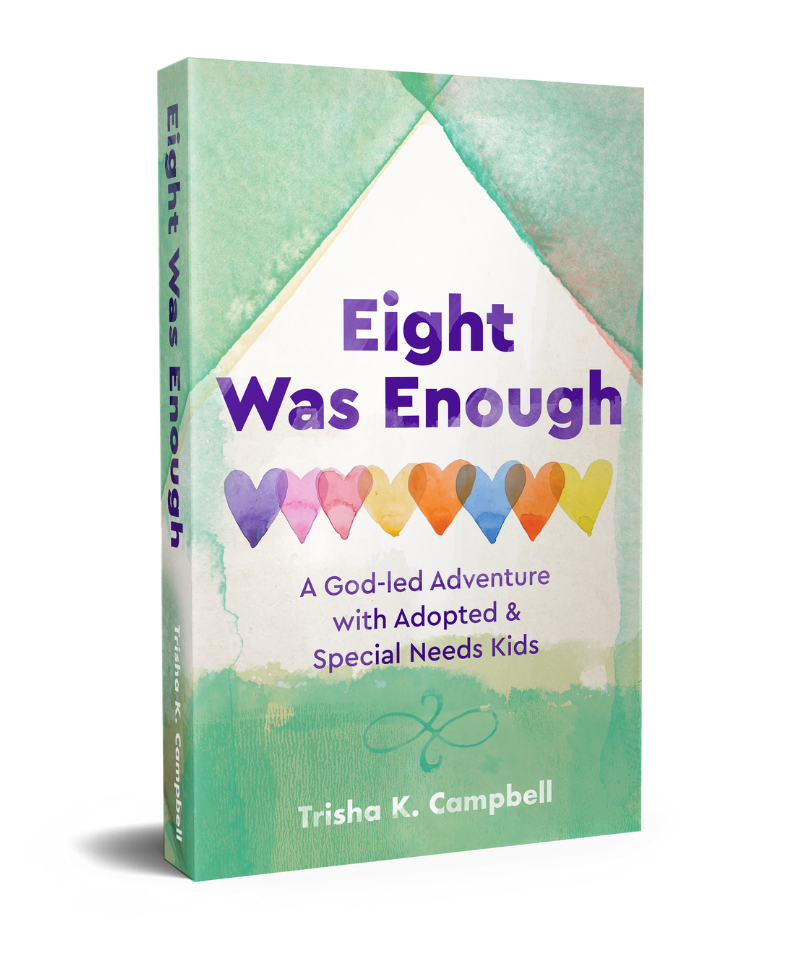 Find Your Purpose in Parenting
This book is a memoir of the life we were called to – We hope it can help find your calling as well.
Children should feel unconditionally valued and accepted regardless of birth circumstance, race, or ability—and Trisha Campbell and her family rose to this challenge. After a faith search inspired her to care for hungry orphans in a developing country, she heard God's calling and adopted five children to join her biological three.
Life in a big, transracial family can be difficult, especially when many in society don't think White families should adopt kids of color. But when God is in the lead, every day is an adventure—never lonely, never boring.
Often, we imagine parenting will be a beautiful place where we start a wonderful adventure…
And it is.
But like most adventures, there are challenges.
You can do all the right things, with all the purest motives and still go through storms.
I get it… I've been there and done that.
Which brings me to here and now for you… As a willing guide that's made the journey.
My greatest hope is to help quiet your parental storms, or quiet your soul as you go through them. I don't know everything nor do I pretend to… but I can give perspective and insight for the wonderful journey.
About the Author
Trisha K. Campbell is a mother, author, and advocate. After questioning her faith and volunteering in a third-world country, Trisha realized her true calling and God's purpose for her life. After having three biological children, she and her husband added five more children to their family through foster care and transracial adoptions. Though a blended family with several special needs children didn't come without challenges, God helped them through every difficulty as they responded in loving obedience to His clear calling.
Join the Community
And bring together your family at home
Click Here!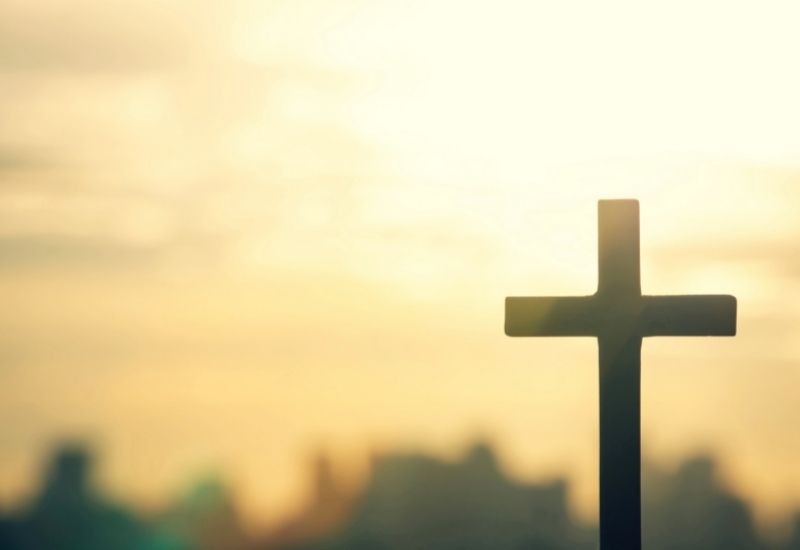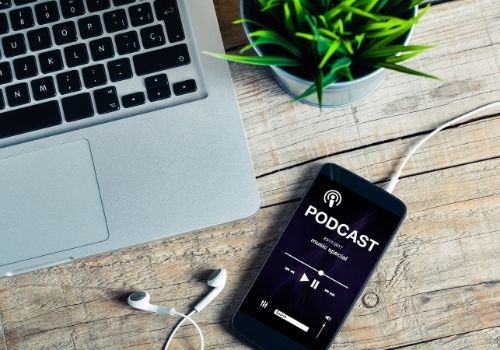 Podcast Appearances
Listen to Trisha on these most recent podcast interviews:
New epsiodes coming soon!
Book Signing
Trisha will be announcing book signing locations soon!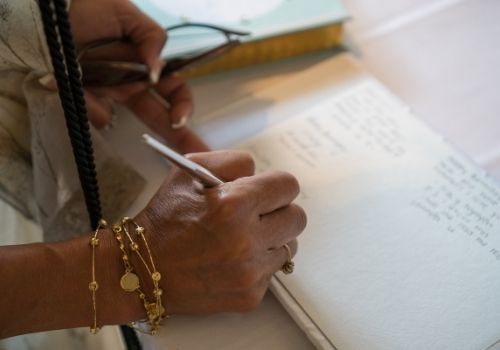 Get Your Kids to do Their Chores (Painlessly & Consistently)
Calm the chaos and stop the battles with the Peg System, the God-inspired solution to simplify your chore assignments and give the kids a lesson in handling money responsibly.